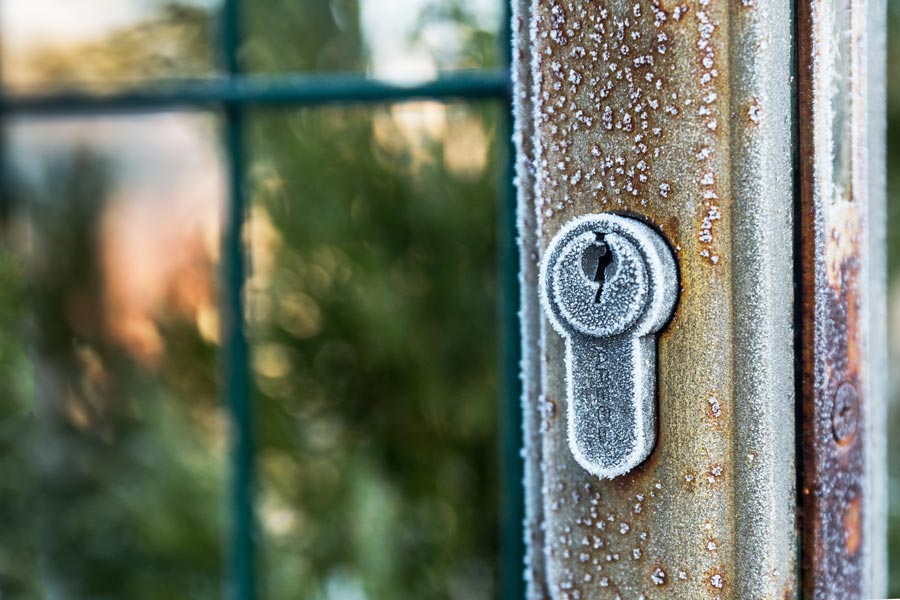 For a trusted mobile pressure washing business, many turn to Wilson's Power Washing & Sealing to meet their needs. We are family-owned and based in the Washington DC Metro area. Our focus is on providing a high-quality, detailed, and personal experience to each of our customers so we back all our work with a 100% satisfaction guarantee.
Many people wonder if it's possible to power wash in the winter. There are many different things that have to be considered when contemplating whether to get your power washer out or not in the winter. With many days in the winter that the temperature gets close to or below freezing, it can be tricky to know what is the right time for doing so. We are your professionals that know just when and how to go about pressure washing your home, roof, or sidewalk.
Know What Time It Is
The time of the day is everything when it comes to power washing in the winter. Know the project that you're about to embark on and gauge appropriately how long it will take you. If the temperature is getting below freezing at night and barely above it in the day you'll need to take full advantage of the sun during the day. The sun can do wonders even if it is almost freezing. Whatever project you're taking on you'll want to make sure that you give plenty of time for it to dry. The hottest and sunniest parts of the day are between 11 a.m. and 3 p.m. This means that when planning the project make sure for adequate drying time so that you don't cause it to freeze in the night.
Know What You're Cleaning
It's all fun and games until you break something. Power Washing can cause damage to your siding and roof. This is why Wilson's Power Washing knows the best way to clean each material. If you are unsure, it's better to call the professionals. Power washing the exterior of a home means that there is hardware to be aware of such as locks on doors. If accidentally sprayed and then frozen overnight it will likely break it. There are other items that will break upon freezing. Make sure to do your research.
Chemicals
Chemicals can help in the cleaning process but it must be taken note of that they are less effective in the cold. Also, you will need to know how they react with other chemicals that are likely to be on the ground in the winter. Chemical combustion is always a factor that needs to be looked into before performing a job. This will help to keep you and others safe by just taking a moment to know what you might accidentally be mixing it with.
Wilson's Power Washing and Sealing works year-round. Many people tend to not like the cold so don't torture yourself when you don't have to. We will gladly do the work for you. Call us today for a free estimate! We know just how to clean your home in any season! The cold that winter brings on is a challenge that our family-owned business is always ready to tackle!
By Wilson's Power Washing and Sealing 3-16-2021