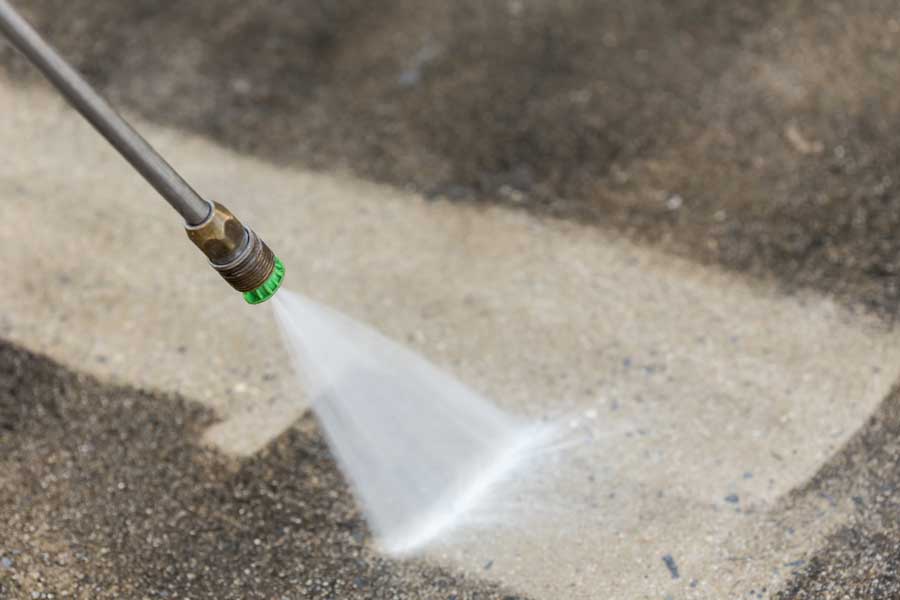 Power washers are excellent tools in helping clean and maintain the outside of your home. And it does not hurt that they are readily available to rent or buy to help with your home projects. But for them to work their magic to the full, power washers should be used in conjunction with detergents and soaps. If you are wondering if Dawn dish soap is good enough to do the trick, keep reading.
Can I Just Use Dish Soap?
Using dish soap, laundry detergent or other household cleaners in your power washer is not the most ideal choice. This is because soaps and detergents are created differently with different applications in mind. For example, dish soap is not created to be severely agitated. Think about the suds that are created when you put the wrong type of soap or too much into a dishwasher or washing machine. Because of this, finding a decent cleanser that is specifically formulated for the application you have in mind will be the best route to take.
Cleaner, Sanitizer, Disinfectant - What is the Difference?
Cleanser, sanitizer, and disinfectant may at first glance all seem like interchangeable terms. But each one performs a specific purpose. To break it down, a cleanser is specifically formulated to remove dirt and grim from surface areas. A sanitizer is created to kill up to 99.9% of bacteria in less than 60 seconds. And a disinfectant is made to eliminate all microorganisms on a surface in a 10-minute time frame.
Depending on your desired outcome, there are some key ingredients to keep an eye out for when choosing a power washing aid. Ingredients such as, oxalic acid for rust removal, sodium hydroxide for grease and oil removal, and sodium hypochlorite for disinfecting and stain removal.
If you only power wash your home and around your home occasionally, it may not be worth it for you to invest in a machine and all the right soaps to accompany it. If you want a simple and effective solution, just call Wilson's Power Washing & Sealing when you have power washing needs. We have a team of educated professionals who know the right pressure settings and soaps to use to give you the desired results without harming any parts of your home or landscaping. We are here for you whenever you need us!
By Wilson's Power Washing and Sealing 12-21-2020